EVAGGELOS ANTONAKIS
|
PEFKI ATTIKI
Natural Stone Placements - Marbles
---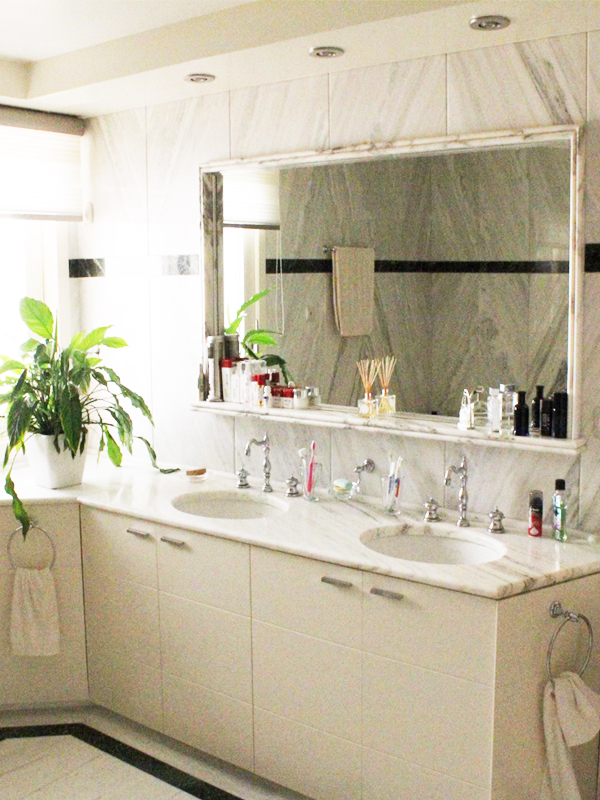 The business of Vaggelis Antonakis offers every day its services in every corner of Attica with consistency and quality.
Our services cover a wide range of high-level operations ranging from the simple placement of marbles to particularly difficult special flooring facilities.
We undertake work in homes, shops and other professional, indoors or outdoors.
More specifically, our services include:
// Placements of marble and stone
// Marble and stone coating on walls, fireplaces, stairs
// Study of a building for an energy fireplace
// Renovation of bathroom, kitchen
// Tiled flooring
// Artistic processing of marble
// Hand-made decorations
// Freshening and polishing marbles
// Artworks with artistic support
---
Contact us for a free assessment and study of your space.
Specialized staff - Latest technology - Affordable prices